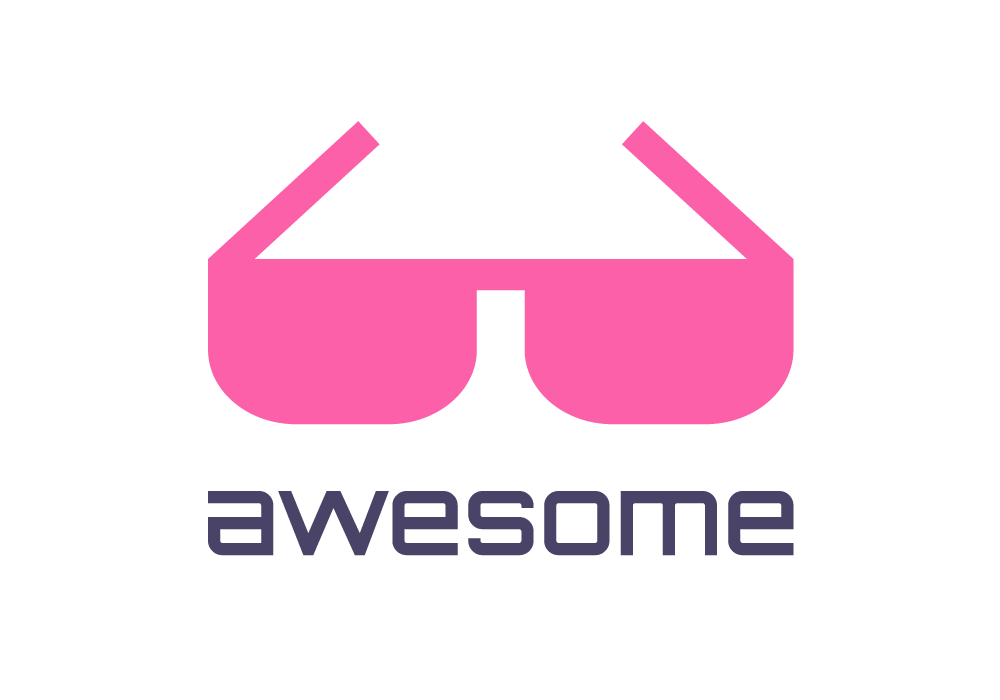 Curated list of awesome lists
Awesome D3
This list keeps track of interesting D3js libraries, plugins and utilities. We decided not to list tutorials, resources or concepts here, because there is already a very good list of readings out there you can check out and contribute to.
Curators: Moritz Klack and Christopher Möller of webkid.io
You can also explore the list with our interactive D3 Discovery tool.
Charts
Third Party
Maps
Third Party
Utils
Miscellaneous
Server side
Bl.ocks.org Profiles