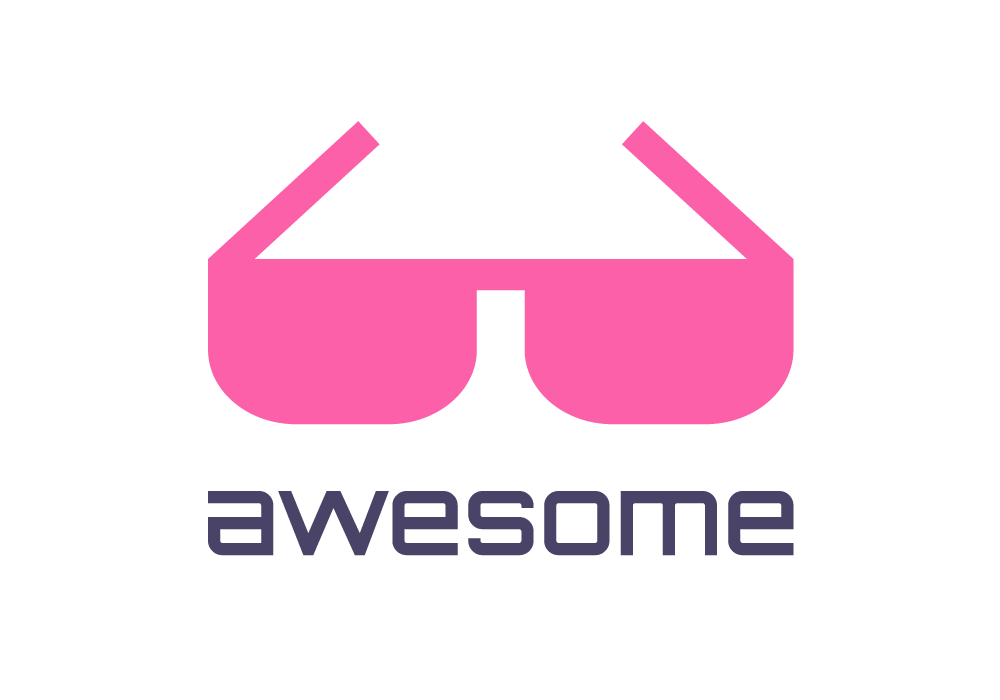 Curated list of awesome lists
Awesome lit-html
A curated list of awesome lit-html resources.
lit-html — an efficient, expressive, extensible HTML templating library for JavaScript.
Contents
General resources
Implementations
Sorted by creation date (oldest first).
LitElement Extensions
These are not implementations of lit-html itself but rather community extensions of the official LitElement base class.
Components
Starter Templates
IDE Plugins
Tutorials
Videos
Podcasts
Blogs
Inspired Solutions
These libraries do not depend on lit-html, but are inspired by some of its concepts. They also use html tagged template literal, and leverage the benefits of the same IDE Plugins for syntax highlighting.
hybrids - UI library for creating Web Components with simple and functional API.
lit-ntml - Lightweight and modern templating for SSR in Node.js, inspired by lit-html.
lite-html - A modern replacement for VirtualDOM rendering engines.
Other awesome resources
If you want more awesome resources, check the awesome list!
---
License