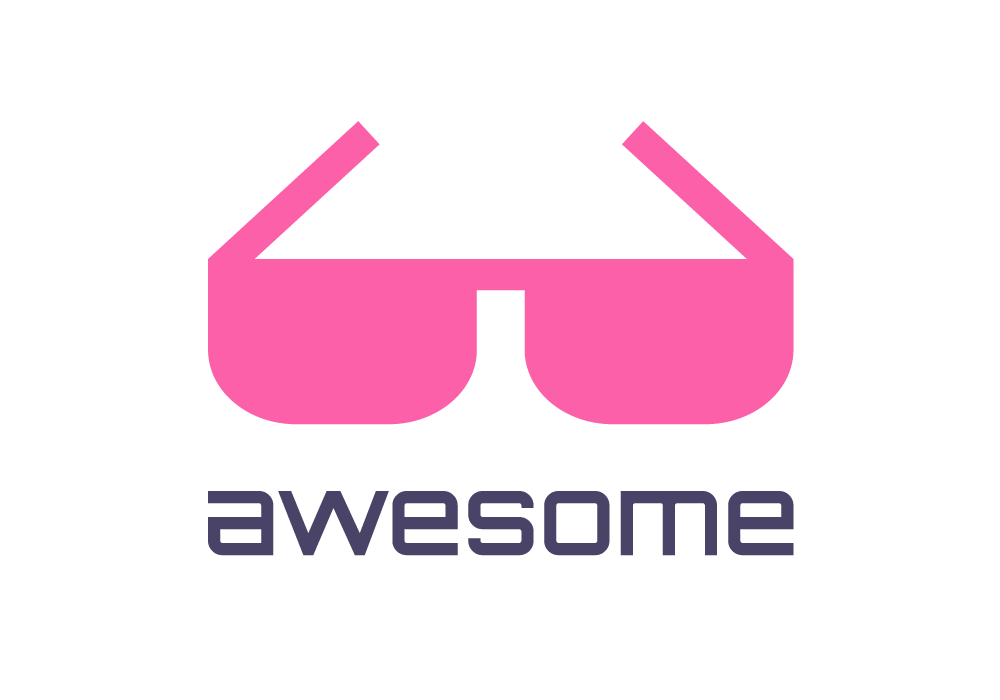 Curated list of awesome lists
                                                                       ---.
      ╭───╮╭──╮  ╭──╮   ╭──╮ ╭───╮  ╭──╮  ╭─── ───╮   ╭──╮            -..  \
     /    ││  │──│  │  / ╭─╯/ ╭──╯ /    \ │   │   │  / ╭─╯              _|_|_
    │  o  ││  │  │  │ /  ╰─(   \─╮│      ││ ─   ─ │ /  ╰─╮            /  O    \
    │     ││  │  │  ││   ╭─╯\__  ││   O  ││  \_/  ││   ╭─╯            \_______/
    │  _  ││  `  '  ││   ╰─╮/  \ ││      ││   │   ││   ╰─╮               /   \
    │  │  │ \      / │     │\    │ \    / │   │   ││     │               \/   \
    ╰──┴──╯  ╰──╯─╯  ╰─────╯ ╰───╯  ╰──╯  ╰───╯───╯╰─────╯               /'---'\
                                                                    ____/  |     \_____
      ╭───╮╭───╮  ╭──────╮   ╭──╮      ╭──╮ ╭───╮╭────╮  ╭───╮╭───╮      __/\____/      \_
     /    ││    \ │      │   │   \    / ╭─╯/ ╭──╯╰╮  ╭╯ /    ││    \          |            \
    │  o  ││  _  ││      │   │    \  /  ╰─(   \─╮ │  │ │  ╭──╯│  _  │        / \__  /\      '_
    │     ││  │  │╰─╯  ╰─╯   │  D  ││   ╭─╯\__  │ │  │ │  │╭─╮│  │  │       /     \__ \        \
    │  _  ││  │  │  │  │     │     ││   ╰─╮/  \ │ │  │ │  ╰─ ││  │  │       \        \_\_________\
    │  │  ││  │  │  │  │     │     ││     │\    │╭╯  ╰╮│     ││  │  │        \          \     \
    ╰──┴──╯╰──┴──╯  ╰──╯     ╰─────╯╰─────╯ ╰───╯╰────╯╰─────╯╰──┴──╯         \          \

A curated list of Ant Design resources and related projects. The main idea is that everyone can contribute here, so we can have a central repository of informations about Ant Design that we keep up-to-date.
Ant Design, a design language for middleware, is refined by Experience Technology Department of Ant Financial, aims to uniform the user interface specs for middleware projects, reduce the unnecessary cost of design differences and implementation and liberate the resources of design and front-end development.
Contents
Resources
Official projects and resources of Ant Design.
Articles
These are tools and utilities to help build apps using Ant Design,
Theming
Here are utilities that can help you customize your theme and ability to change it in browser
Themes
Ant Design family of projects.
Angular
Projects that are built with Angular and Ant Design.
Vue.js
Projects that are built with Vue.js and Ant Design.
Blazor
Projects that are built with Blazor WebAssembly and Ant Design.
Components
A list of UI components built with Ant Design.
React Hooks
Sunflower(🌻) Collection of React Hooks returning component of antd.
Applications
A list of mature apps built with Ant Design.
Eevee - Based on Github page online editing blog platform. The project is based React, Ant Design and GitHub API.
Productivity Application - Kanban style, Trello inspired Productivity application built using React, Ant Design and other fantastic modules.
IDURAR ERP/CRM - IDURAR is Open Source ERP/CRM (Invoice / Inventory / Accounting / HR) Based on Mern Stack (Node.js / Express.js / MongoDb / React.js ) with Ant Design (AntD) and Redux
Boilerplates
A list of starter projects and boilerplates built with Ant Design.
Non-JavaScript Libraries
A list of libraries that are written for non-JavaScript languages.
Electron
StarCabinet - Github Stars-based cross-platform tool based on React, Electronand and Ant Design.
Nowa - A webpack based front-end plug-in scaffolding and development solution.
Icons
Other
Contributing
Your contributions are always welcome! Click Here to read the guidelines.
License
This work is licensed under a Creative Commons Attribution 4.0 International License.