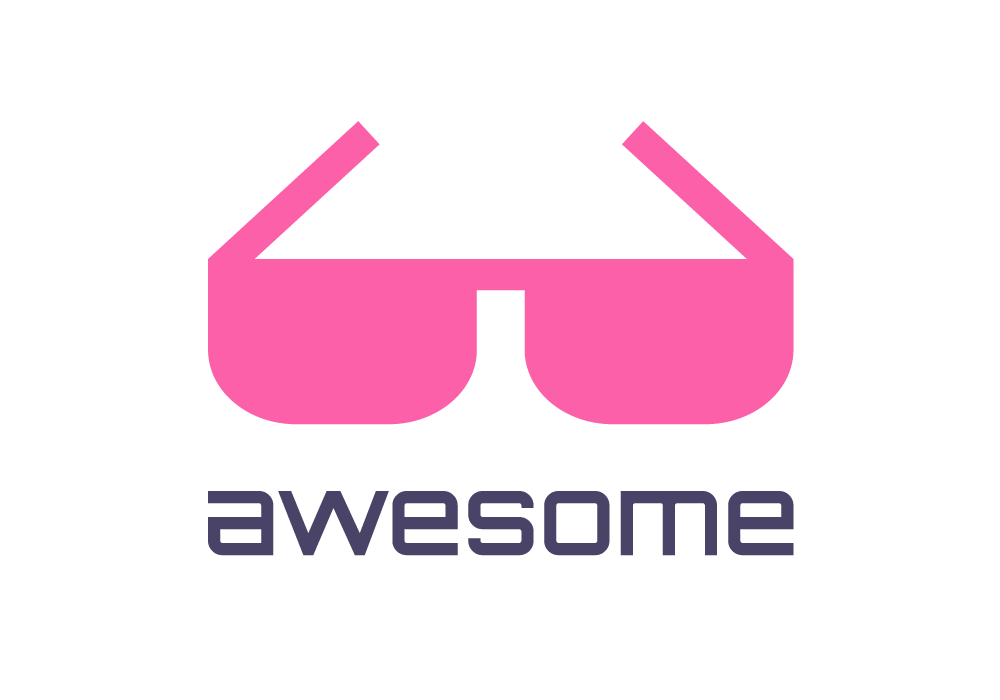 Curated list of awesome lists
Music visualization, a feature found in electronic music visualizers and media player software, generates animated imagery based on a piece of music. The imagery is usually generated and rendered in real time and in a way synchronized with the music as it is played.
Table of Contents
Books
Downloads
Experiments
Experiments on Codepen
Libraries Audio
Libraries Visualization
People to Follow
Tutorials
Videos
Contributing
Your contributions are always welcome! Click here to read the guidelines.
Authors
|
|
|
|:---------------------:|:-------------------:|:-------------------:| | Willian Justen | Luis Henrique | Márcio Ribeiro
License
To the extent possible under law, Willian Justen has waived all copyright and related or neighboring rights to this work.