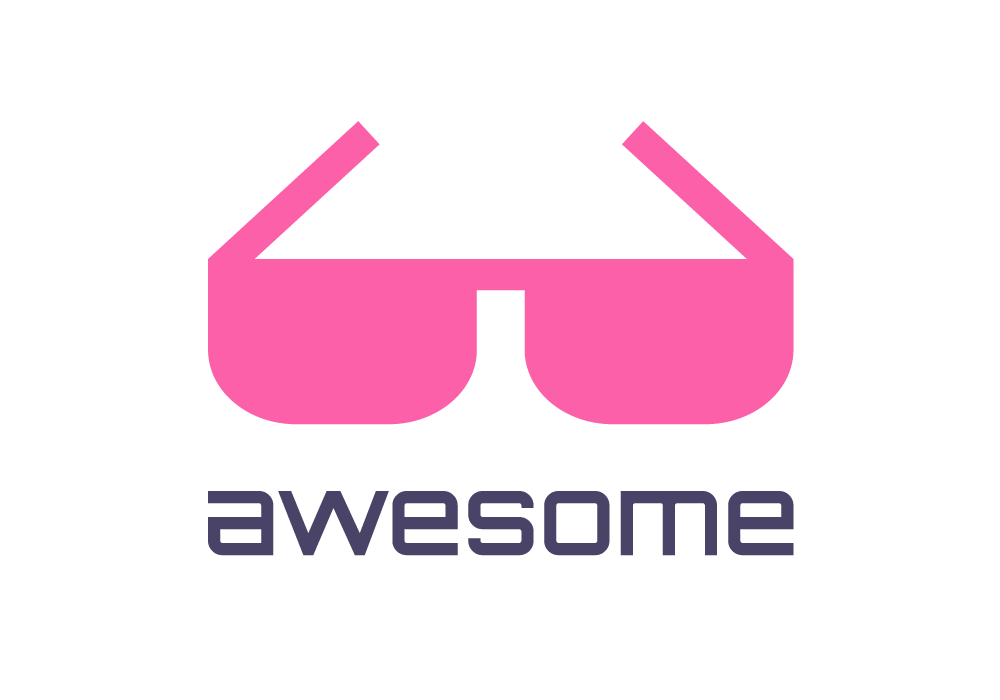 Curated list of awesome lists
Awesome Calculators
A curated list of resources related to calculators!
Is your project mentioned in this list? See mentioned.md!
Contents
Calculator apps:
Android
Windows
Mac
Numi - Beautiful calculator with great features, including unit & time zone conversion.
Soulver - Do basic math operations using modern, clean interface without buttons.
Calculator + ƒ - Powerful, extensible calculator for the Mac.
Linux
Galculator - GTK 2 / GTK 3 based scientific calculator.
KCalc - Calculator which offers many more mathematical functions than meet the eye on a first glance.
x48 - Emulate the HP48GX/SX, one of the best engineering calculators ever.
Cross-Platform
Web
Resources
Communities
Tutorials
Videos
---
License
To the extent possible under law, Antoni Kepinski has waived all copyright and related or neighboring rights to this work.