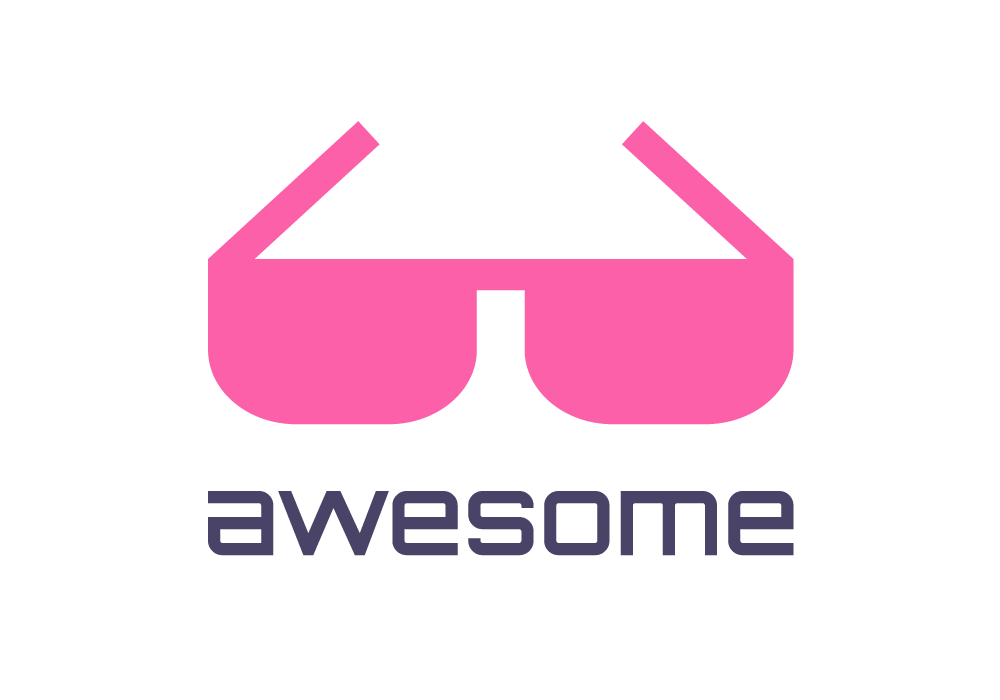 Curated list of awesome lists
Awesome Educational Games
A curated list of awesome educational games to learn editors, languages, programming, etc.
Please read the contribution guidelines before contributing.
Educational games are designed to teach people about certain subjects, expand concepts, reinforce development, understand an historical event or culture, or assist them in learning a skill as they play - Wikipedia
Contents
Art & Design
Articles
CSS
Editors
Languages
Math & Computer Science
Music
Programming
License
To the extent possible under law, Yrgo has waived all copyright and related or neighboring rights to this work.