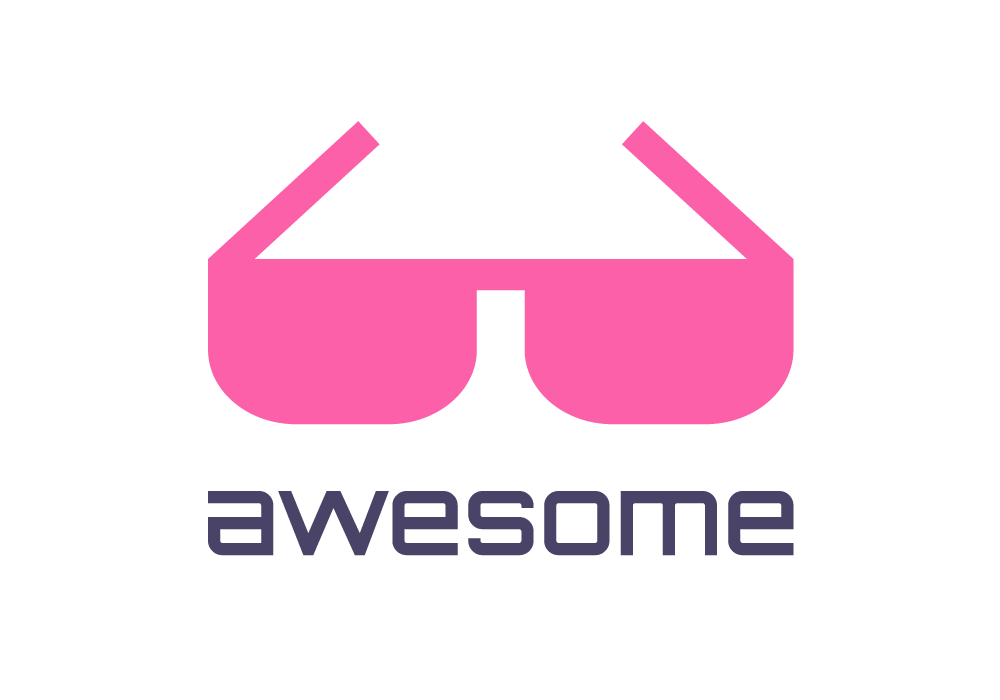 Curated list of awesome lists
Subscribe on Awesome-iOS Weekly!! 🗞
About
A curated list of awesome iOS frameworks, libraries, tutorials, Xcode extensions and plugins, components and much more. The list is divided into categories such as Frameworks, Components, Testing and others, open source projects, free and paid services. There is no pre-established order of items in each category, the order is for contribution. If you want to contribute, please read the guide.
Recommended SDK for bug and crash reporting Instabug
We highly recommend integrating Instabug's framework as they compiled a lot of great features in their SDK that provides useful and rich data with each bug/crash report. They removed the hassle of debugging as the SDK automatically attach screenshots, screen recordings, device details, network logs and repro-steps with each bug report which speeds up development process. Instabug is offering awesome-ios community an exclusive 15% discount on all paid plans. Go to 5-minute installation guide.🚀
How to Use
Awesome-iOS is an amazing list for people who need a certain feature on their app, so the best ways to use are:
Ask for help on our Twitter or Gitter Channel
Simply press command + F to search for a keyword
Go through our Content Menu
Content
---
Courses
Getting Started
Other free courses
Libraries And Frameworks
Analytics
App Routing
Apple TV
Architecture Patterns
ARKit
Authentication
Blockchain
Web3.swift - Web3 library for interacting with the Ethereum blockchain.
Bridging
Cache
Thread safe, offline and high performance cache libs and frameworks.
Charts
Beautiful, Easy and Fully customized charts
Code Quality
Quality always matters. Code checkers, memory vigilants, syntastic sugars and more.
Linter
Color
Command Line
Smart, beauftil and elegant tools to help you create command line applications.
Concurrency
Job schedulers, Coroutines, Asynchronous and Type safe threads libs and frameworks written in Swift
Core Data
Database
Wrappers, clients, Parse alternatives and safe tools to deal with ephemeral and persistent data.
Data Structures / Algorithms
Date & Time
Debugging
EventBus
Files
Functional Programming
Games
GCD
Gesture
Graphics
Hardware
Bluetooth
Camera
Force Touch
QuickActions - Swift wrapper for iOS Home Screen Quick Actions (App Icon Shortcuts)
JustPeek - JustPeek is an iOS Library that adds support for Force Touch-like Peek and Pop interactions on devices that do not natively support this kind of interaction.
PeekView - PeekView supports peek, pop and preview actions for iOS devices without 3D Touch capibility.
iBeacon
Location
Other Hardware
Layout
Localization
Tools to manage strings files, translate and enable localization in your apps.
Logging
Machine Learning
Maps
Math
Audio
GIF
Image
PDF
Streaming
Video
Messaging
Also see push notifications
Networking
Email
Mail Core 2 - MailCore 2 provide a simple and asynchronous API to work with e-mail protocols IMAP, POP and SMTP.
Postal - A swift framework providing simple access to common email providers.
Representations
Notifications
Push Notifications
Push Notification Providers
Most of these are paid services, some have free tiers.
Local Notifications
DLLocalNotifications - Easily create Local Notifications in swift - Wrapper of UserNotifications Framework.
Optimization
Unreachable - Unreachable code path optimization hint for Swift.
Parsing
CSV
CSwiftV - A csv parser written in swift conforming to rfc4180
CSV.swift - CSV reading and writing library written in Swift.
JSON
XML & HTML
Other Parsing
Passbook
passbook - Passbook gem let's you create pkpass for passbook iOS 6+.
Dubai - Generate and Preview Passbook Passes.
Passkit - Design, Create and validate Passbook Passes.
Payments
Permissions
Products
Import.io - Instantly Turn Web Pages into Data.
Tapglue - Build social products and a activity feed with a few lines of code.
OpenShop.io - mobile e-commerce solution connected to Facebook Ads and Google.
Reactive Programming
React-Like
Reflection
Regex
SDK
Official
Unofficial
Security
Encryption
Keychain
Server
Text
Font
Testing
TDD / BDD
A/B Testing
UI Testing
Other Testing
UI
Activity Indicator
Animation
Transition
Alert & Action Sheet
Badge
Button
Calendar
Form & Settings
Keyboard
Label
Login
LFLoginController - Customizable login screen, written in Swift.
LoginKit - LoginKit is a quick and easy way to add a Login/Signup UX to your iOS app.
Cely - Plug-n-Play login framework written in Swift.
Navigation Bar
PickerView
ProgressView
Pull to Refresh
Rating Stars
Segmented Control
Slider
Splash View
CBZSplashView - Twitter style Splash Screen View. Grows to reveal the Initial view behind.
SKSplashView - Create custom animated splash views similar to the ones in the Twitter, Uber and Ping iOS app.
RevealingSplashView - A Splash view that animates and reveals its content, inspired by Twitter splash
Stepper
Switch
Tab Bar
Table View / Collection View
Tag
TextField & TextView
UIPageControl
PageControl - ● ○ ○ ○ A nice, animated UIPageControl alternative.
PageControls - This is a selection of custom page controls to replace UIPageControl, inspired by a dribbble found here
CHIPageControl - A set of cool animated page controls to replace boring UIPageControl.
Web View
Utility
VR
Walkthrough / Intro / Tutorial
WebSocket
Project setup
Dependency / Package Manager
Rapid Development
Injection
Deployment / Distribution
App Store
Xcode
Extensions (Xcode 8+)
Themes
Other Xcode
Reference
Style Guides
Good Websites
News, Blogs and more
UIKit references
Forums and discuss lists
Tutorials and Keynotes
iOS UI Template
Prototyping
Newsletters
Medium
Facebook Groups
Podcasts
Books
Other Awesome Lists
Other amazingly awesome lists can be found in the
Contributing and License
Distributed under the MIT license. See LICENSE for more information.